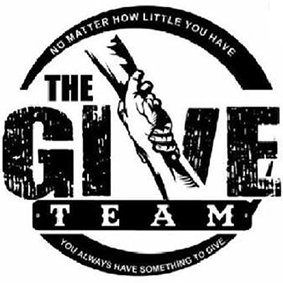 The Give Team
The Give Team is an obstacle course racing team composed of New Image Youth Center students in Orlando, Florida. The program emphasizes an appreciation of persistence, hard work and community engagement.
"No matter how little you have, you always have something to give"
- Dr. Shanta Barton-Stubbs
"Life is a team sport, Draft your team accordingly."
- Brad Mason
Board Member, New Image Youth Center and Head Coach, The Give Team