A message from our Executive Director
When I started New Image Youth Center in 2004, I simply wanted to give a few local children a safe place to learn and play. I never imagined where the journey would take us.
Today, through the dedication of our staff and volunteers, we provide year-round services to students of all ages, and have helped many of our graduates achieve their dreams of going to college.
With your help, we intend to strengthen and expand services to allow all of our youth to realize their dreams. Thank you for your support!
- Dr. Shanta Barton-Stubbs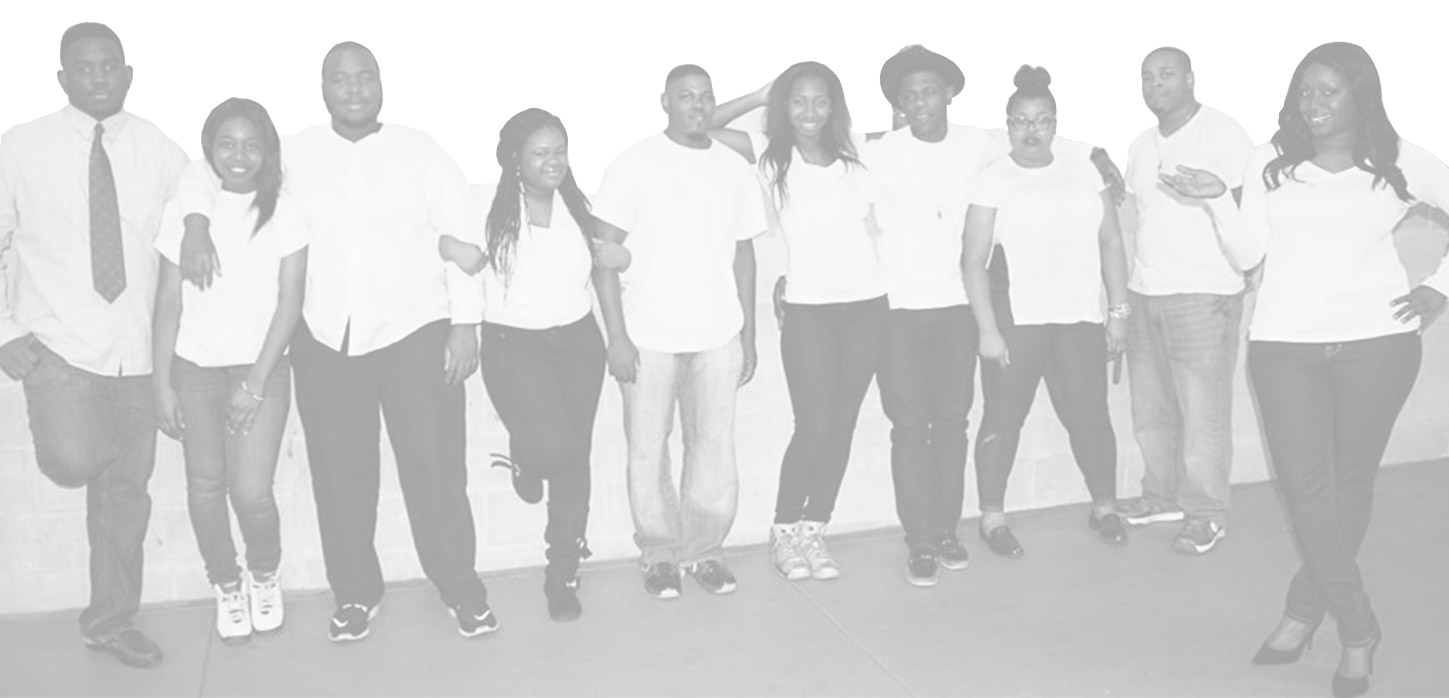 Dr. Shanta Barton-Stubbs with a few of the New Image alumni.