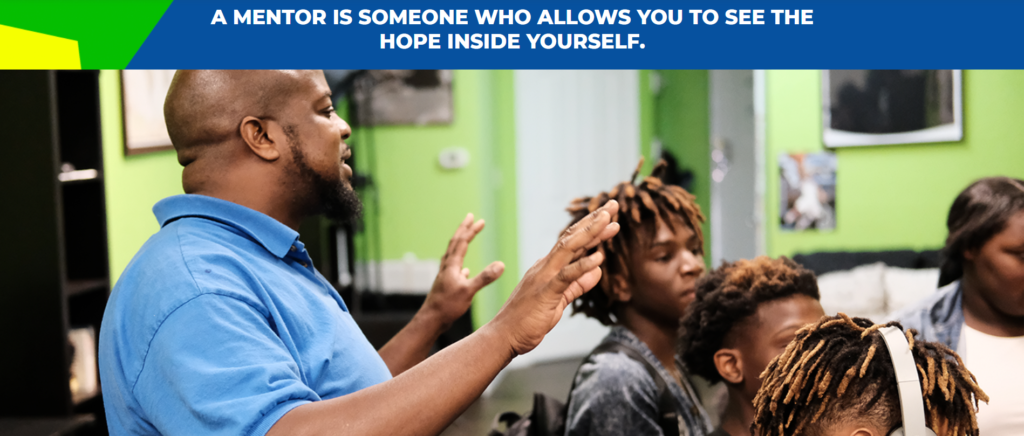 Volunteers must complete a background check prior to working with students.*
Please email info@newimageyouth.org if you would like to learn more about becoming a New Image volunteer.
*Background check may not be required for one-time or occasional volunteering and is not required if volunteer is under 18 years of age and under adult supervision.