June 2020 marks 16 years of NIYC's uninterrupted service to youth in the Parramore Neighborhood of Orlando, Florida. We hope you enjoy our anniversary video.
Celebration Time
Now more than ever it is so important to celebrate the GOOD in our HOOD and in our world. Sixteen years of service is an accomplishment in itself, but during this time of uncertainty, change and unrest it is more important than ever to focus on our youth, our future leaders. We are here for our youth, no matter what, and we are celebrating all the good things in our lives. We celebrate friendship, family, and last Friday we celebrated freedom during our Juneteenth remembrances. We hope that you and your loved ones are safe and well, and that you have many things to celebrate this summer, too.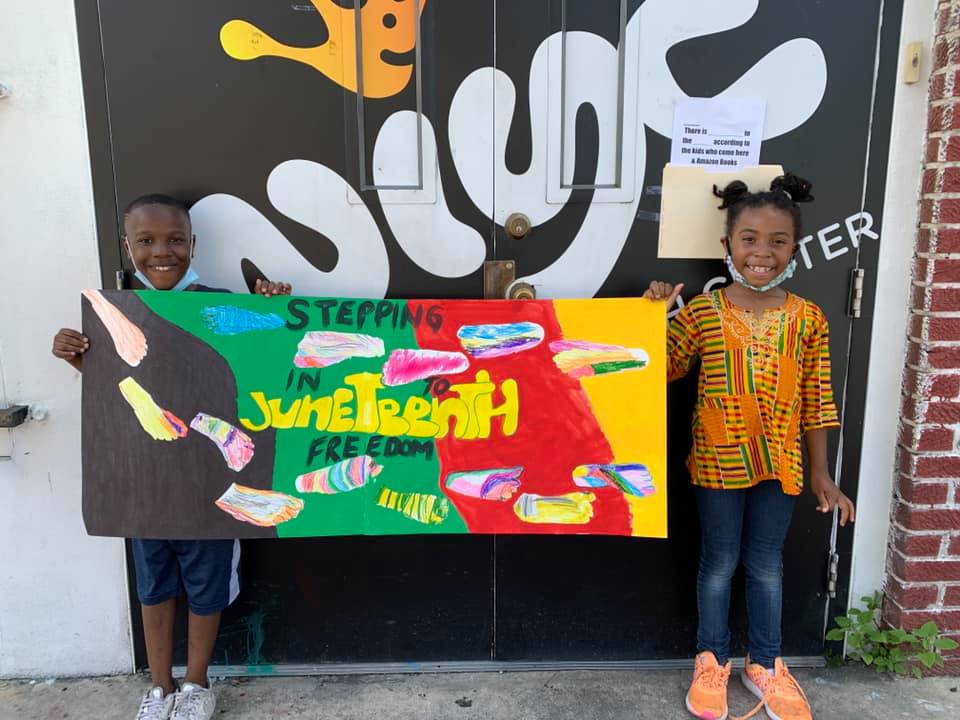 COVID-19 Services Update
These are just some of the ways we are addressing critical needs :
Summer Camp began June 1 with reduced number of youth served. This reduction is necessary to meet local guidelines for summer camps
2,432 meals and abundant fresh produce provided through June 5
Snacks for youth based on availability
Assistance to families applying for local and federal aid
Staff provided 45 hours of academic tutoring to 24 youth in April, and over 100 hour to 30 youth in May
During all activities we are careful to practice the appropriate safety measures and social distancing requirements, with extra care given to guard the health of our youth and staff.
Share the news about what's GOOD in the HOOD- use the links at the top of the page to share on social media or share this with a friend. Thank you for supporting New Image Youth Center!

Donate

Did you know?
You can also find us on CashApp at $NewImageYouthCenter.
View our Wish List on Amazon.com


Our Mission: To provide a safe place to dream that fosters academic, social, physical and mental well-being for our youth.